Honorary Advisory Committee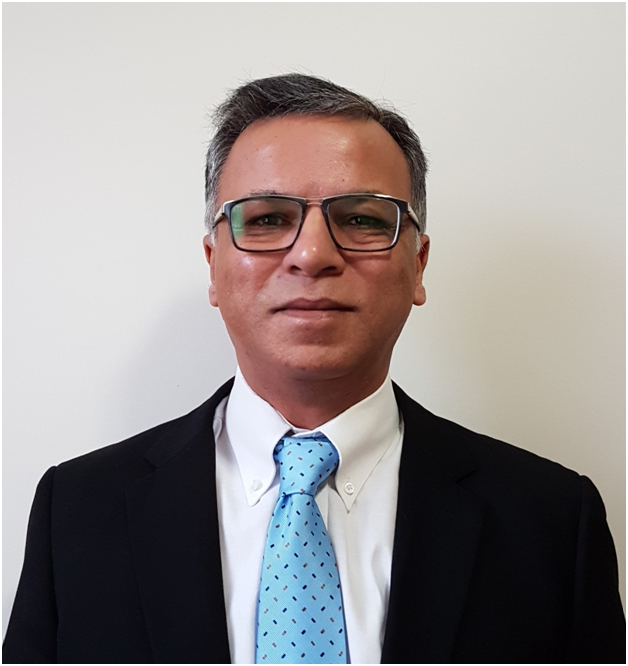 Anwer Umed Ali
Anwer ali is a innovative chief executive officer with extensive entrepreneurial experience in advanced leadership. He is a speaker, consultant, facilitator, and author, with a rich academic and practical business experience and strong capabilities to motivate and entertain audiences. Trusted advisor & entrepreneur serving clients for over 20+ years. He is noted for his 'down to earth' style as well as for positive and humorous attitude towards his topics. Anwer creates the powerful learning environments to help people move from the 'ordinary' to the 'extraordinary'. Dosafar.com is one of his mentorship and guidance start-ups business like many others Investomate.com, Kuickpay.com, I3pathfinder.com, befiler.com, ODS-World.com, Innovarge.com. Anwer is currently based in Canada providing access to many Start-Ups to the North American Market setting up a payment gateway solution for countries where Paypal does not operate.

Mohammad Sohail Khan
Sohail khan is one of the most respected and trusted experts on project management and operations. Being recognized by numerous clients as successful project manager who has managed to deliver projects on time and as per the requirements. DNA Saudi Arabia, Unilever Pakistan Ltd, National Development Finance Corporation, Shell Pakistan Ltd, United Nations Development Programs (UNDP), Board of Secondary Education, Allied Bank Of Pakistan and more than 200 Market Research projects worth approximate 50 million Rupees he managing through a large field team spread throughout the country. He served successfully various projects more than 25 years. Managed successfully VLP (Very Large Projects) IT projects worth more than 50 million rupees for various domestic and international clients throughout his career.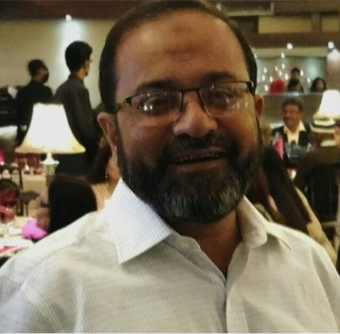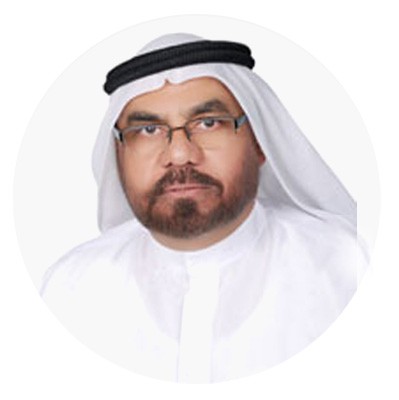 Abdulla Sultan Al Sabbagh
CEO of UAE's vibrant economy paved the ground for establishing CARS TAXI Group during the year 2000 in Dubai, the way the founders envisaged it to be. With a humble beginning by 754 Taxis as a first franchise of Road & Transport Authority (RTA) Dubai, Cars Taxi Group is currently operating more than 5,000 Taxis across UAE/GCC. We are staunch supporter of promoting Green environment, hence we are also the first Taxi Franchise Company in UAE to incorporate & increase the usage of Hybrid/CNG vehicles in our Taxi Fleet.

Ali Abbas Sikander
Abbas was one of the key founding members of Tameer Bank. He served as its Group Executive Director for Operations and Technology, and headed the Mobile Banking Initiative, which is a transformational banking strategy to provide scalable financial inclusion to the underserved population of Pakistan (www.easypaisa.com.pk). He also assisted the bank in evolving strategic initiatives which were focused on shareholder return. Tameer Bank is a commercial microfinance bank established in 2005 to offer full range of financial services to the underserved in Pakistan including remittances, ATM/POS delivery channels, deposits, saving and insurance.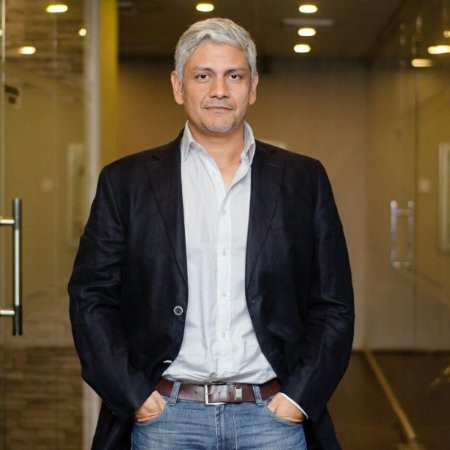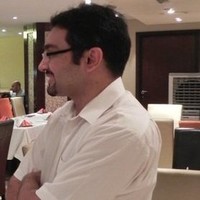 Karim Jindani
- DFS Consultant - Indepth knowledge of Payment and Card systems for financial industry. - Extensive experience working with International Payment Gateways like VISA, MasterCard, UnionPay. - Branchless Banking, G2P Payments, National Payment Systems - Providing consultancy to banks for Alternative Delivery Channels such as IVR/Call Center, Internet Banking, Mobile Banking. - Design and development of messaging solutions Specialties: Mobile Payments, E/M-Commerce, Technical Pre-Sales, Requirements Gathering, Product Management