Friendly Web/App
Dosafar is a technology platform available on Web as well on App where you can book rides, view routes, trips, search the location, view the vehicles live on map plus many other several facilities and features to grab.
Our website and Android App have similar features, our customer service agents are always there to respond you when you need help.
Booking Process
We have designed a very simple and easy process to get bookings…
The first step is to select the region where you are living;
The map will appear in front of your screen along with stops,
Select the stop, that will provide you the trip details,
Then tap to "Book now" button and add your desired "Drop off"
Select the seat as the seats will appear in front of you, get the fare calculation,
Add your personal details, select the payment methods and get a ticket!
After successful process of booking an email will be sent to you.
Easy Procedure
We care for every user either it's our passenger or an administrator; we have designed a program for administrators to manage the bookings well with our back office management system. You can view buses, track them live, check the complete history of bookings, view the maintenance details and more so on.
Back Office Guide
Tap the button and get it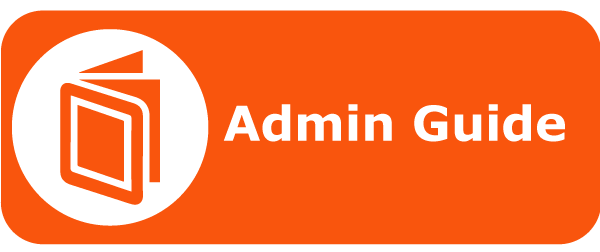 We thrive hard to satisfy our customers and to make their lives easy and content. We have made the following resources available to you to make sure that we are consistent and convenient: