Listed Agencies
Smart agencies are the part of Dosafar as partners; they have joined us and work with us to expand our platform in different countries.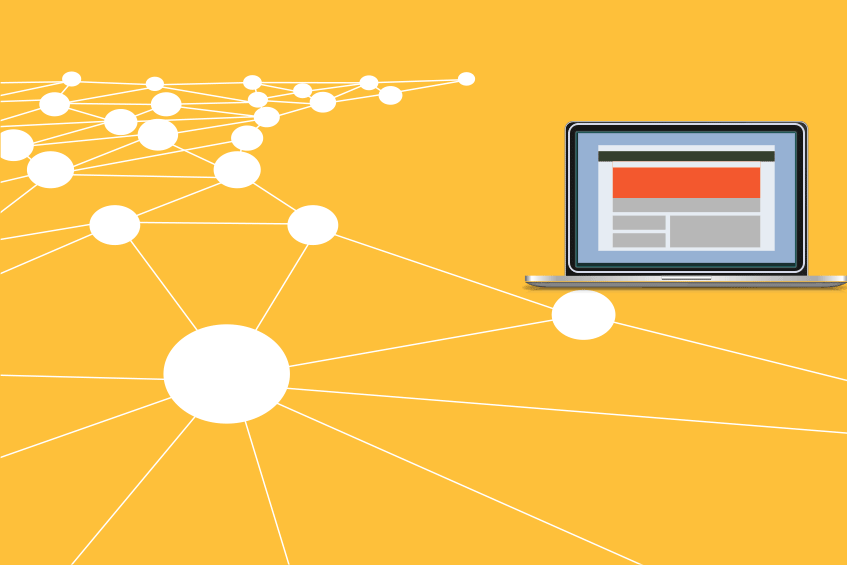 We have Happy Partners

DNA
Let us introduce to DNA, The DNA Group are a team of practical business experts committed to capture greatest opportunities through Research & Advisory.
It is a well known Saudi sales and marketing agency, builds on its specialization of market research consultancy to advise businesses on efficient and effective ways of addressing consumers, customers and competitors in general environments and foreign target markets. DNA are partners of Dosafar, and is helping to expand Dosafar operations by promoting digitally and publically it well in Saudi Arabia.


CEAD
Center of Excellence Arts and Design, Muet is an Art institute located in Jamshoro, Sindh Pakistan. This institute is familiar with its education and art work in the world and recently it has achieved a golden award from Brazil.
The Institute has joined Dosafar since last year and are happy partners of us, the faculty members, administrative, and students all are using Dosafar for their ease. The administrators are pleased to manage their transportation with us and we are the one who have satisfied them by providing the best of safety and surveillance control.